Clean. Organic. Real Ingredients.
Solar powered and sustainably sourced we're on a mission to change what a brewery can be; clean alcohol that gives back.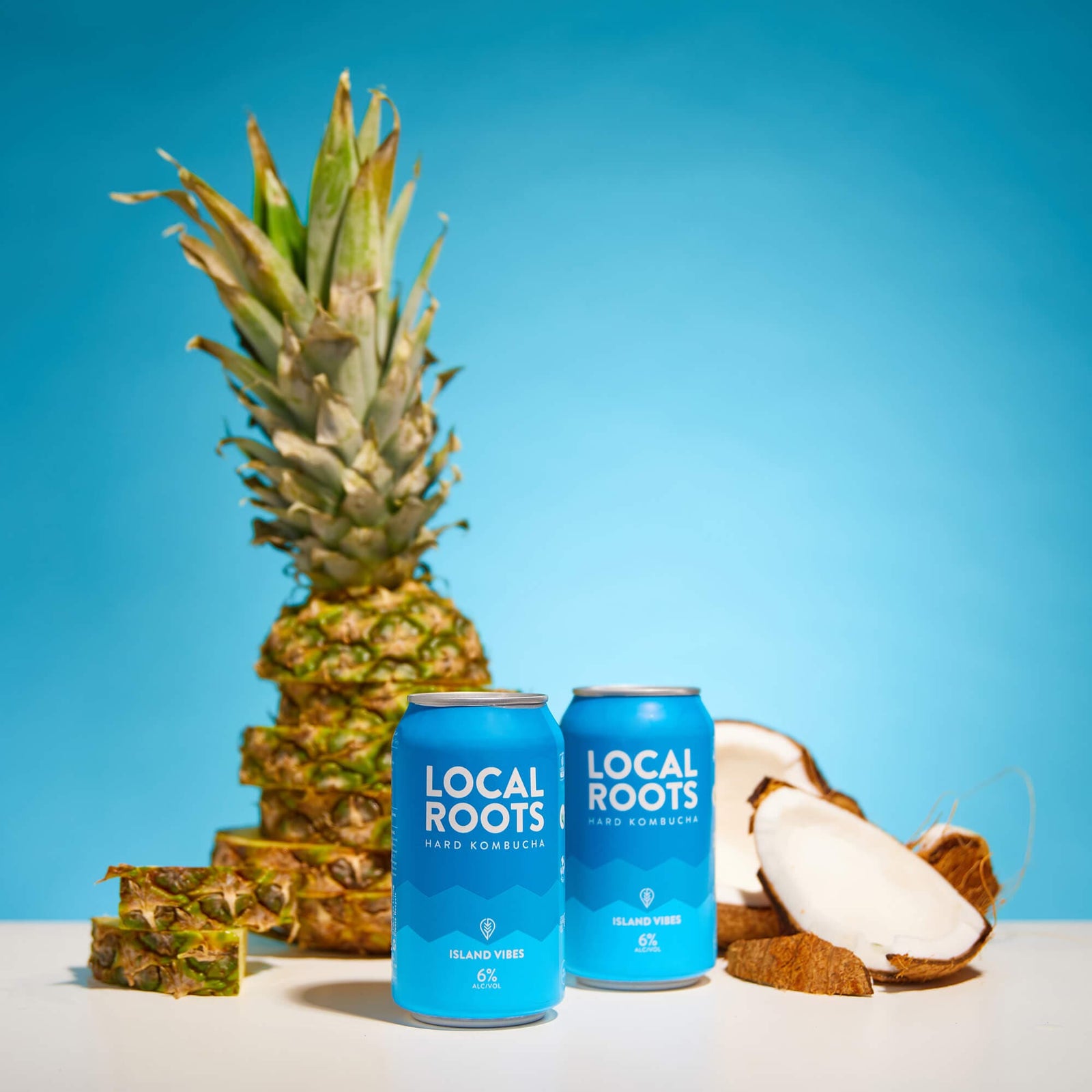 What is Hard Kombucha?
it's everything kombucha is, kicked up a notch for happy hour.

Starts with organic tea blend, naturally fermented to a bubbly, probiotic, low sugar - and flavored with organic fruit.
Why Local Roots?
Local Roots began with a simple goal...

We aim to quench the human desire for well-being and community with a beverage that is taste forward, raw, authentic and bold.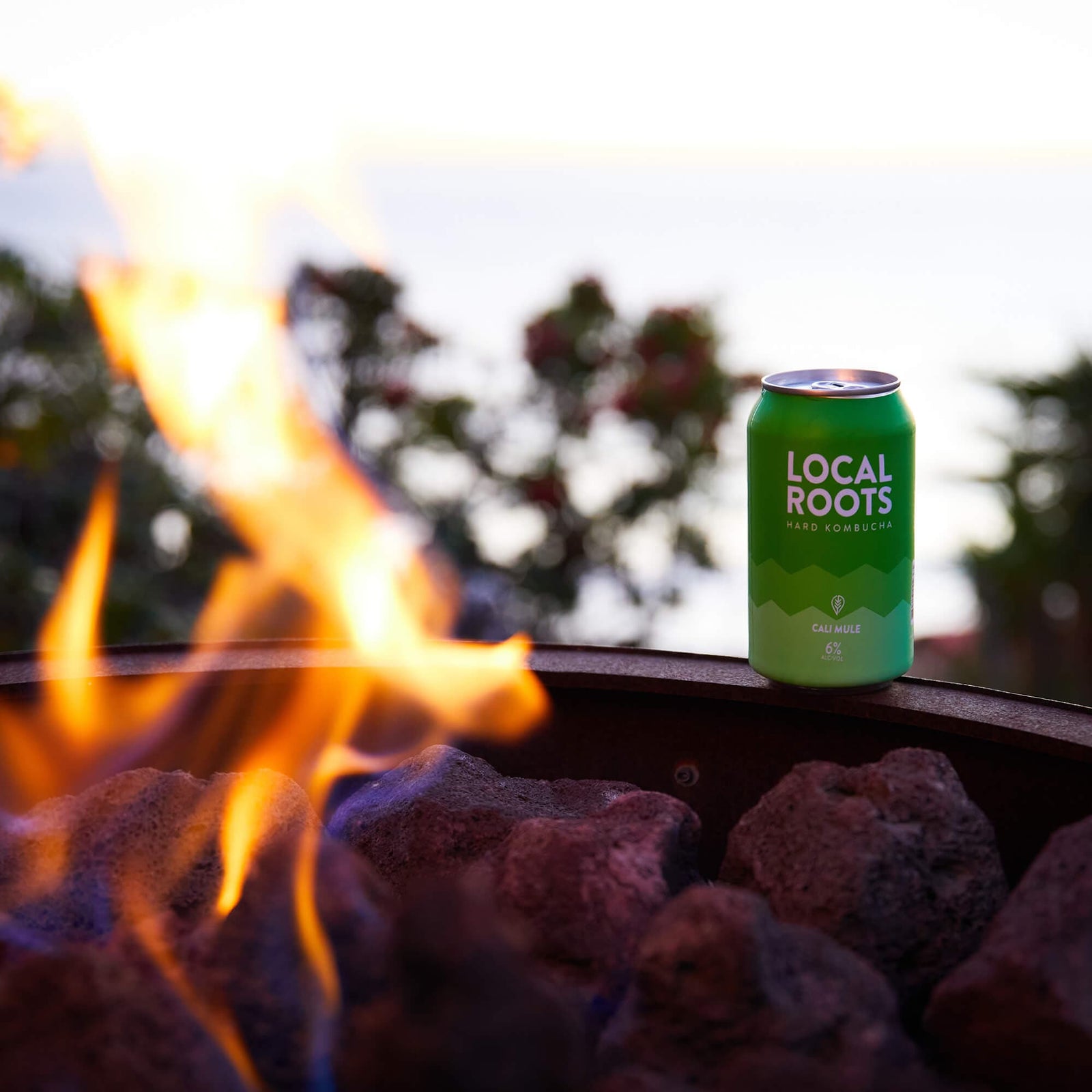 Local Roots is something extra special and I will definitely be buying more!

@zackolinger
We love your Hard Kombucha! Literally the BEST!

@fischerrman
Life changing! Best hard kombucha I've ever had, hands down.

@sophialeigh_renn
Your flavor is so delicious!!! Loving the color too.

@l8kerluv
Your cans make me so happy

@kessoca
We <3 Local Roots!!!
@shannonlynn2u
Best alcoholic kombucha I've had!!


@stewardtess
#DrinkLocalRoots & #ShowUsYourBooch
@localrootskombucha